From Excel basics to Raiser's Edge conversions to tips on making that AI solution work, we can help. If you have data, we have tips and tricks for you to use.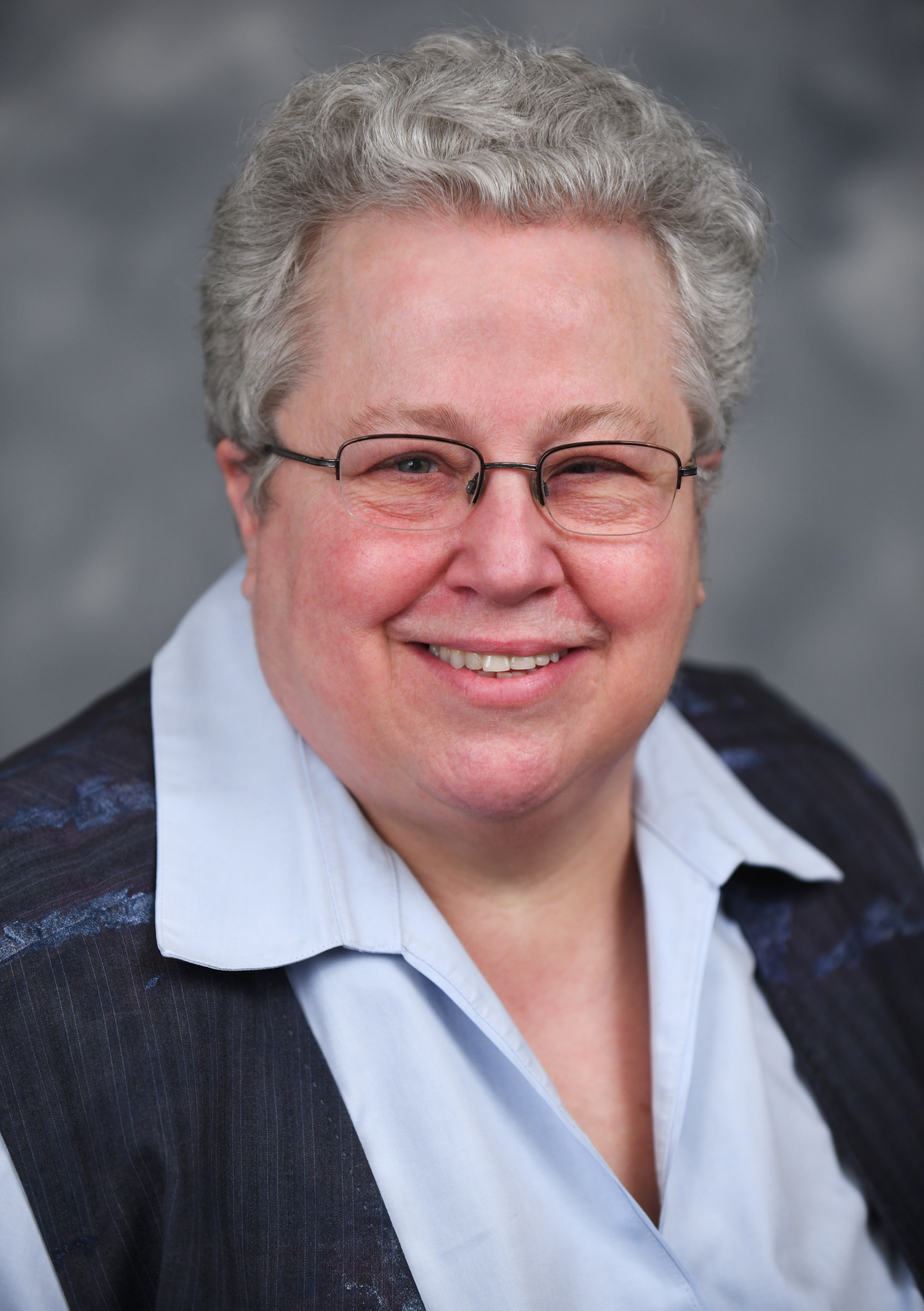 Marianne Pelletier, internationally renown data scientist, is available for coaching on analytics, artificial intelligence, machine learning, and prospecting.
Call on Marianne for help with getting started on your data science journey, fine tuning your skills, or working on a specific project, such as a data driven campaign goal, improving the annual giving program, identifying major gifts prospects, and optimizing your use of your solicitation assets.
Marianne has been working in fundraising since 1988, and in data science since 1999. Her work has helped organizations identify major and planned gift prospects, improve annual giving, and set data driven campaign goals.
Thanks for submitting your information! Please continue with the checkout process.
Frequently Asked Questions
Can I get a refund if I'm unhappy with my purchase?
If you are unsatisfied with your coaching, reach out to us to see if your purchase is eligible for a refund.
As stated in Teachable's Terms of Use, Coaching IS NOT covered by Teachable's 30-day student refund policy. As such, we highly recommend that you add your own refund policy here.
How do I schedule my appointment?
Upon purchasing coaching, you'll receive further instructions on how to book a time for your appointment.
Can I purchase coaching more than once?
Absolutely! If you find yourself in need of coaching more than once, simply purchase the coaching again.