Certification Demonstration Tasks
Complete 2 models before setting up your time with Marianne. Then Marianne will ask you to demonstrate:
How you chose your data for the models
How you tested the data and what data transformations that you used
What steps you took for significance testing and what the results were
What your modeling results were (Marianne will want to see your modeling result, including R square)
How you tested the model and the test results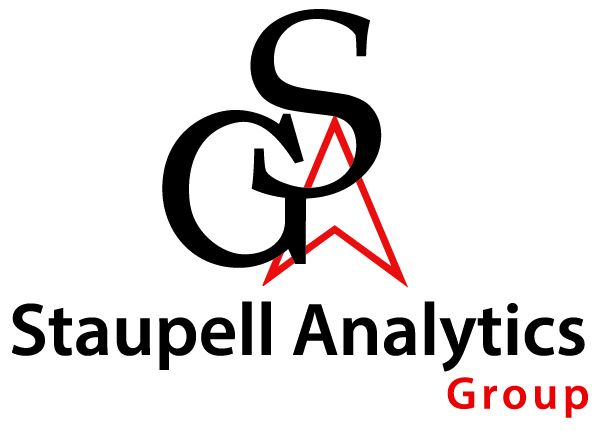 You can show that you are ready to support your current and prospective employers that you already know how to hone in on their best major gifts prospects AND help set the right ask amount for all constituents.

Thanks for submitting your information! Please continue with the checkout process.
Frequently Asked Questions
Can I get a refund if I'm unhappy with my purchase?
If you are unsatisfied with your coaching, reach out to us to see if your purchase is eligible for a refund.
As stated in Teachable's Terms of Use, Coaching IS NOT covered by Teachable's 30-day student refund policy. As such, we highly recommend that you add your own refund policy here.
How do I schedule my appointment?
Upon purchasing coaching, you'll receive further instructions on how to book a time for your appointment.
Can I purchase coaching more than once?
Absolutely! If you find yourself in need of coaching more than once, simply purchase the coaching again.